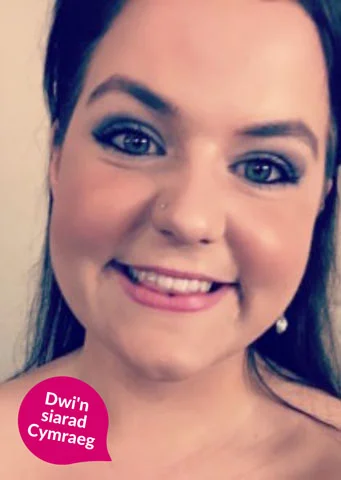 I'm a Soprano and graduated for the Royal Welsh College of Music and Drama. The most memorable experiences for me since joining Aloud include leading the Kumamoto choir for the Japan project, vocal tutoring during the Only Boys Aloud Academi week and working with the Only Girls Aloud project at Fitzalan School in Cardiff.
I've loved seeing OBA go from strength to strength over the last few years and especially how everyone has adapted to virtual learning over the pandemic. It's such a joy to be a part of Aloud.
All Aloud Choir Leaders are experienced vocal animateurs, teachers and musicians. It is a strict Aloud requirement that all our freelance and employed staff undergo enhanced DBS checks on a regular basis.