Transforming lives together through the power of song
We are an arts organisation with a strong community focus
We develop the skills and ambitions of young people in Wales to create happier, healthier, and more engaged members of society.
We embrace the traditions of choir singing to deliver high quality musical training and provide unique performance opportunities.
Our activities promote self-belief, ignite a passion for the arts, and lay the foundations for a successful future.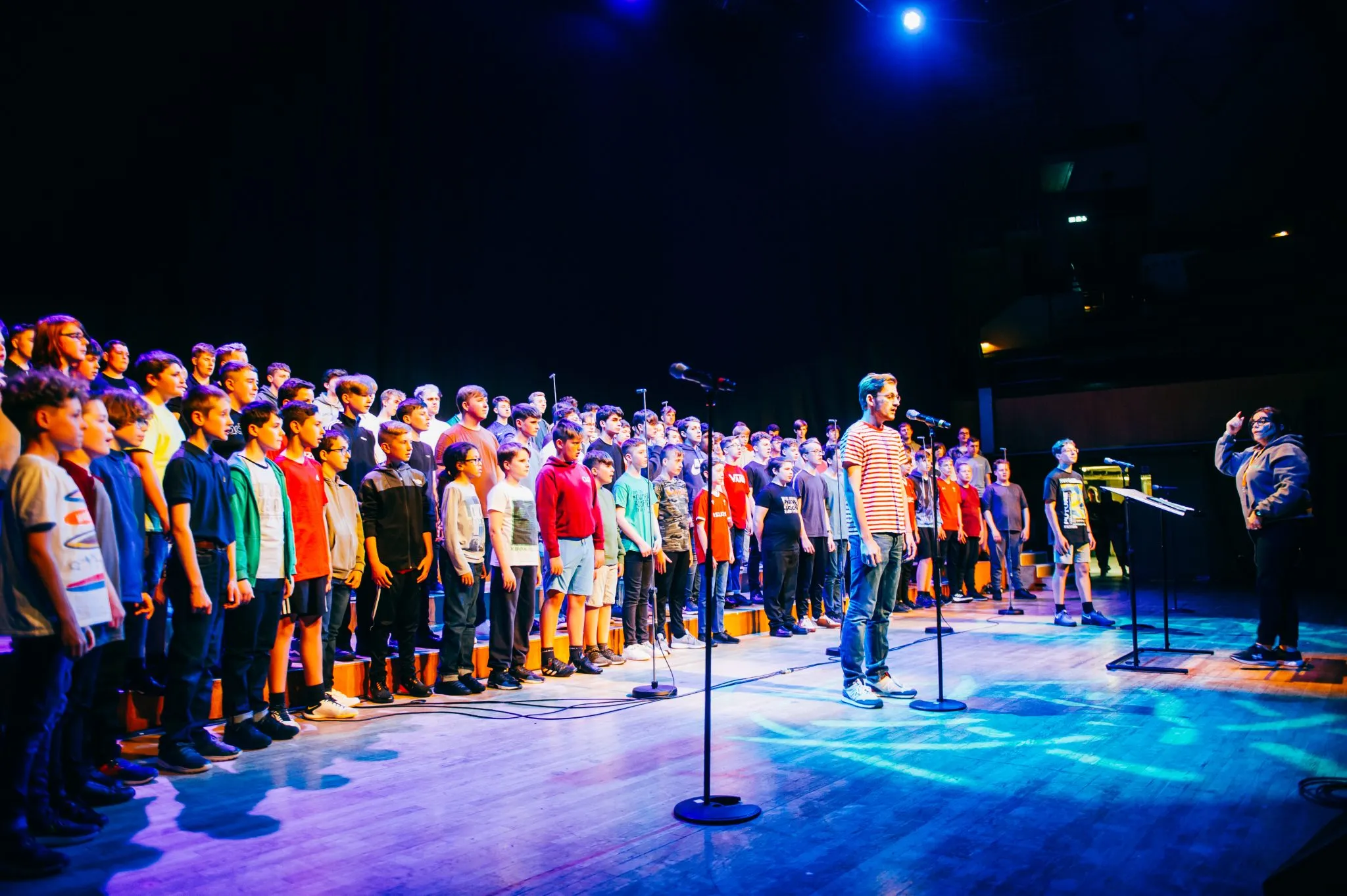 In 2022 we launched a new Album Gen Z to celebrate our 10th Anniversary featuring our Only Boys Aloud, Only Girls Aloud, and Only Kids Aloud choirs.
Aloud choir members have a busy programme of performances throughout the year! Explore our upcoming events.
The album features our three choirs: Only Boys Aloud, Only Girls Aloud, and Only Kids Aloud. Tracks range from West End hit You Will Be Found from Dear Evan Hansen to more traditional Welsh songs such as Gwinllan. 
Find answers to the most common questions we get about joining a choir, rehearsals, and performances.
Help keep the music alive
By donating today, you'll be part of the Aloud story, helping us provide positive, life-changing experiences for young people across Wales.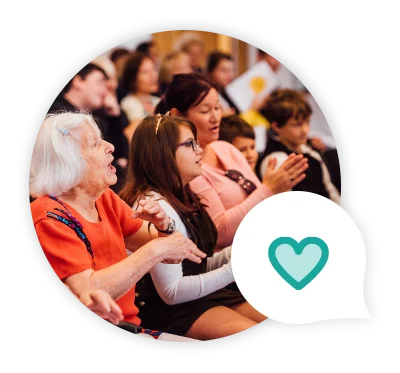 Calon means 'Heart' in Welsh and our Calon Members are the beating heart of The Aloud Charity, playing a vital part in our success.
Whether you want to run a marathon or take on your own charity challenge, you can help support our activity in your local area.
Join Only Boys Aloud South and Only Girls Aloud South for selection of festive favourites and Aloud classics
Only Boys Aloud
,
Only Girls Aloud
St German's Church Metal Street, Cardiff CF24 0LA
Only Kids Aloud Performance at the ICC